Dispatches from a small business in UK within 1-2 weeks after purchasing (in-stock items only)
​
Please, send us an e-mail if you'd like to combine 2 or more of your orders. In the e-mail, include your full name and order numbers you'd like to combine!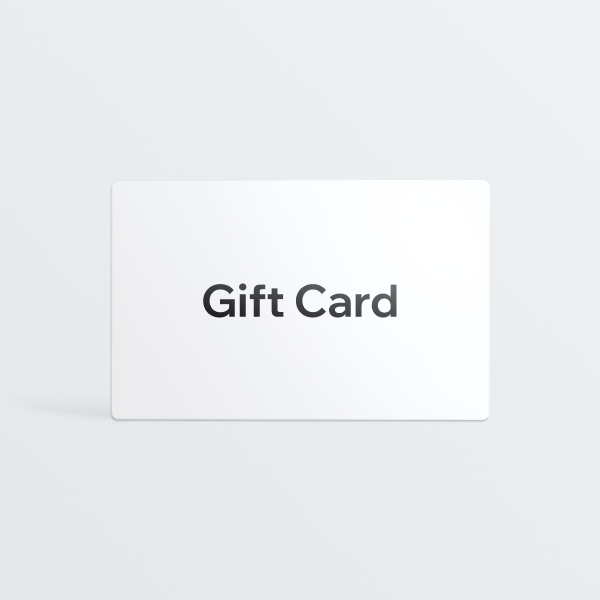 TGS Gift Card
£25 - £200
Left your shopping to the last minute? Hey, it happens. You can't go wrong with our gift card! Simply choose an amount, write a personalized message and leave the rest to us.
Happy Holidays 💜